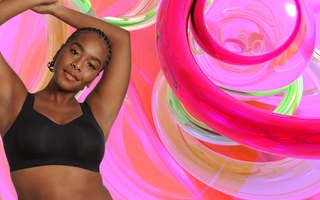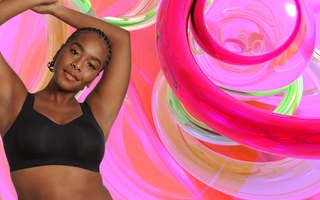 Welcome to Curvaceous:
Bras and Lingerie for EVERY Body
"I have never in my life found a bra that fits properly, and bra shopping is an exhausting and frustrating process for me. I walked into Curvaceous Lingerie and within 20 minutes I was fitted properly and had a large assortment of gorgeous, high-quality bras to choose from."
- Sarah S.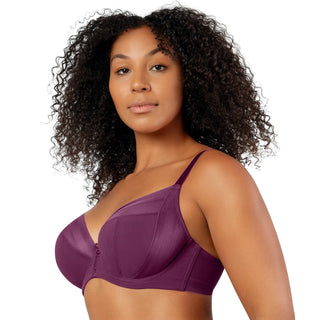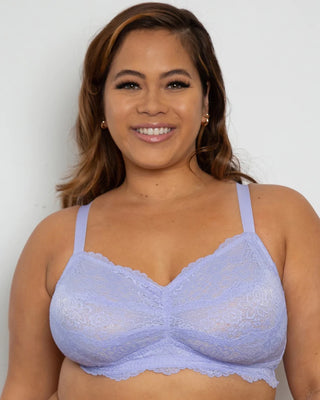 "This store is super cute and inclusive to all sizes! I've never been fitted so well! They really take their time in making sure you get the best fit! I am very picky, but they made it easy to find a bra that fit perfectly! I will be returning!
– Ashley S.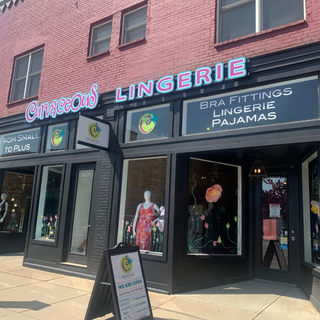 Shop with us in person
Store Hours:
Tues. - Fri: 11 AM - 6 PM
Sat: 11 AM - 5 PM
Closed Sun. and Mon.
Appointments highly encouraged for bra fittings.
Walk-ins accommodated as time permits.